3 Mediating Lawyers Serving Alabama
Click on a name for more details.
Wondering what the stars

mean?
Click here
to find out about Qualifications Disclosure Program.
Sign up online
to list your practice in this directory.
One more matching Mediating Lawyer practices in AL.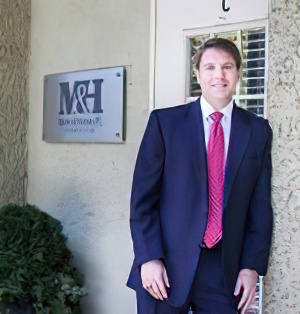 The Alabama personal injury attorneys at Martin & Helms are located in Huntsville and Decatur, AL. Clay Martin and Tara Helms focus their practice on helping victims of auto accidents, truck accidents, motorcycle accidents, defective products, slip and fall injuries and negligent nursing homes get the compensation they need for their injuries. Call ...
more
401 Holmes Ave NE
Suite C
Huntsville, AL 35801
USA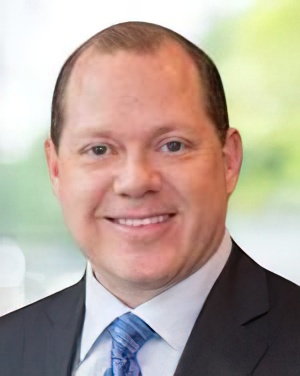 Semi-truck crashes, industrial accidents, product failures and surgical mistakes can leave their victims with catastrophic injuries, facing tens of thousands of dollars in medical costs, months of recovery and often a lifetime of disability and challenges. The Birmingham personal injury law firm of Goldasich, Vick & Fulk takes a special interest in ...
more
2100 3rd Avenue North
Suite 400
Birmingham, AL 35203
USA