72 Mediating Lawyers Serving California
Click on a name for more details.
Wondering what the stars

mean?
Click here
to find out about Qualifications Disclosure Program.
Sign up online
to list your practice in this directory.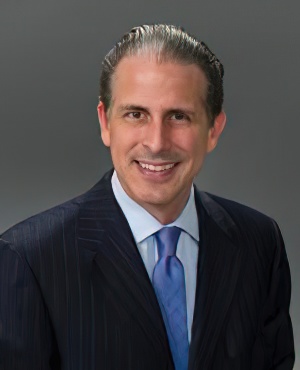 As one of the leading trial lawyers in California, Partner Matthew McNicholas represents victims in a range of areas, including catastrophic injury, wrongful death, employment law, product liability, sexual assault and other consumer-oriented matters, such as civil rights and aviation disasters. ...
more
10866 Wilshire Blvd.
Suite 1400
Los Angeles, CA 90024
USA
1020 Palm St
San Luis Obispo, CA 93401
USA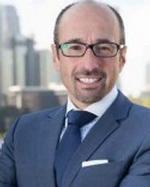 Eisner Gorin LLP is a nationally recognized Los Angeles criminal defense law firm devoted to contesting serious felony and misdemeanor criminal cases in state, federal, and juvenile courtrooms in Los Angeles County. Both firm partners are State-Bar Certified Criminal Law Specialists, a distinction given to less than 1% of attorneys in the state. ...
more
1999 Avenue of the Stars, 11th Fl.
Los Angeles, CA 90067
USA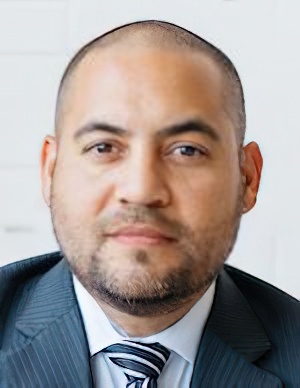 Blair Defense Criminal Lawyers located at San Diego California is the law firm you need if you are facing criminal charges, we will fight for your rights by protecting your freedom, and we will make it our top priority to secure a positive outcome in your criminal case.
Attorney Peter Blair is known for being an aggressive litigator with int ... more

255 Broadway 1740
San Diego, CA 92101
USA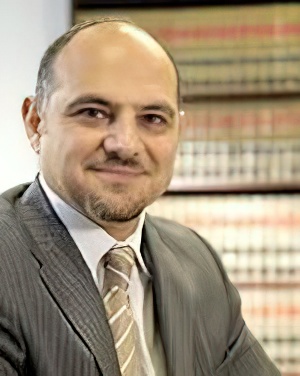 Hossein Berenji, owner of Berenji & Associates, is a seasoned divorce lawyer with a practice focused on complex, high net worth divorces. Our Los Angeles divorce lawyers understand that a legal dispute with your family is the most difficult challenge you will ever have to endure. Emotions are running high, making it tough to make rational decisi ...
more
9595 Wilshire Blvd Ste 959
Beverly Hills, CA 90212
USA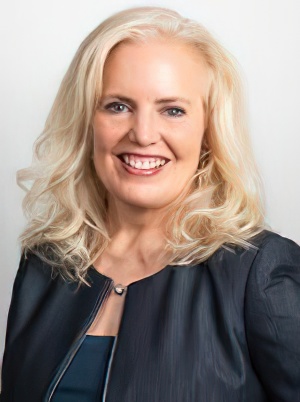 At the Law Office of Karen J. Sloat, our attorneys represent businesses and employees throughout the Coachella Valley and Riverside County, California. We focus on all employment law related issues and are well-versed in the many California and federal employment laws and regulations. Relationships between employers and employees can be complicated ...
more
42-600 Caroline Court
Suite 101
Palm Desert, CA 92211
USA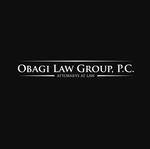 At Obagi Law Group, P.C., we ensure our clients' voices are heard. We empower our clients and help them successfully and confidently navigate the complexities of the legal system. If you are looking for high quality legal counsel, contact our Los Angeles employment & business lawyers. We are fully equipped and qualified to handle a wide range of co ...
more
811 Wilshire Boulevard, Suite 1721
Los Angeles, CA 90017
USA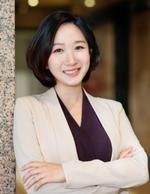 Founding partner Jimin Oh built Solution Now Law Firm in order to bring her years of experience, her compassion, and her dedication to client service to bear in helping accident victims in and around Santa Clara County recover the damages they are owed. ...
more
1253 Park Ave
San Jose, CA 95126
USA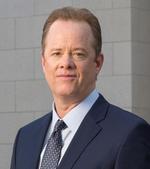 We provide our clients with dedicated criminal defense representation. We will work to provide you with the personal care and dedication that is needed to help obtain a successful outcome for your case. ...
more
16000 Ventura Boulevard
Suite 1208
Encino, CA 91436
USA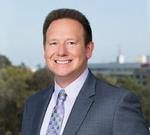 Los Angeles personal injury lawyers and sexual abuse attorneys representing people who have been injured or abused throughout Los Angeles County, California and Southern California. ...
more
12400 Wilshire Blvd
4th Floor
Los Angeles, CA 90036
USA