2 Mediating Lawyers Serving Connecticut
Click on a name for more details.
Wondering what the stars

mean?
Click here
to find out about Qualifications Disclosure Program.
Sign up online
to list your practice in this directory.
One more matching Mediating Lawyer practices in CT.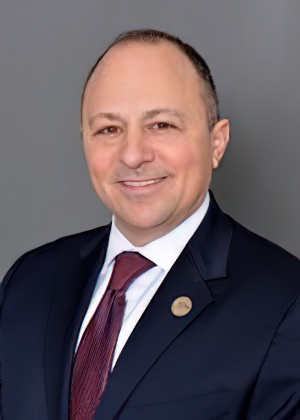 Workers' compensation is a specialized area of the law, and that's why you need a specialist to help you with your claim. Lots of lawyers practice in this highly technical area, but only a handful take the time and make the effort to become board-certified as workers' compensation specialists. At Morizio Law Firm, P.C., workers' compensation is vir ...
more
6580 Main Street
Suite 200
Stratford, CT 06614
USA