3 Mediating Lawyers Serving Georgia
Click on a name for more details.
Wondering what the stars

mean?
Click here
to find out about Qualifications Disclosure Program.
Sign up online
to list your practice in this directory.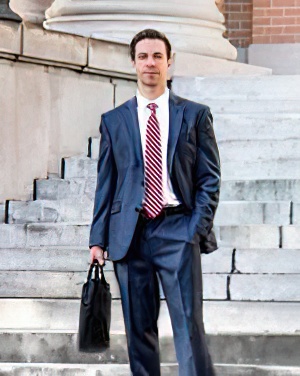 The Cahall Law Firm fights in court to attempt to recover all of the damages sustained by its clients whether those damages are physical, emotional or economic. If you've been injured, you're likely dealing with an enormous amount of stress, pain, medical bills and aggressive insurance companies. Once hired, The Cahall Law Firm 's goal is to reli ...
more
3340 Peachtree Rd NE
Suite 2570
Atlanta, GA 30326
USA