9 Mediating Lawyers Serving Georgia
Click on a name for more details.
Wondering what the stars

mean?
Click here
to find out about Qualifications Disclosure Program.
Sign up online
to list your practice in this directory.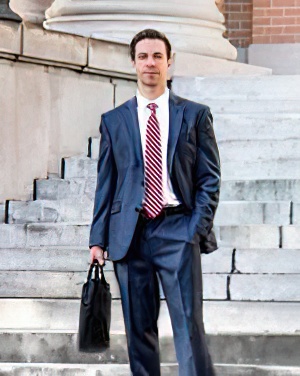 The Cahall Law Firm fights in court to attempt to recover all of the damages sustained by its clients whether those damages are physical, emotional or economic. If you've been injured, you're likely dealing with an enormous amount of stress, pain, medical bills and aggressive insurance companies. Once hired, The Cahall Law Firm 's goal is to reli ...
more
3340 Peachtree Rd NE
Suite 2570
Atlanta, GA 30326
USA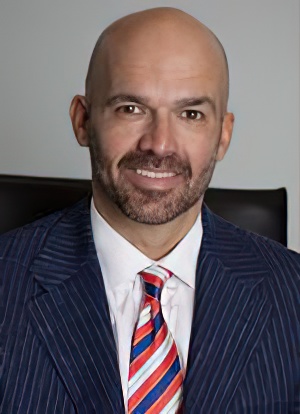 Lawyers in Metro Atlanta turn to Shiver Hamilton Campbell when they need help with a case involving catastrophic personal injury or wrongful death. If you are an attorney with a high-stakes or complicated case that needs to be litigated and tried for a successful result, or if you or your loved one has been injured in a car or truck accident or oth ...
more
3490 Piedmont Rd NE
Suite 640
Atlanta, GA 30305
USA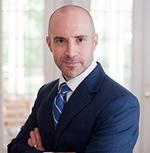 1201 Peachtree Street, NE
Suite 900
Atlanta, GA 30361
USA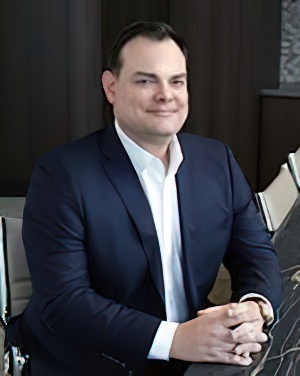 Marietta personal injury attorney Ryan T. Strickland has over 15 years of experience handling personal injury matters for Georgia accident victims. Before focusing his law practice exclusively on representing plaintiffs in personal injury cases, Ryan worked for years as a partner in a major insurance defense firm representing all the largest automo ...
more
222 Cherokee Street
Marietta , GA 30060
USA