2 Mediating Lawyers Serving Illinois
Click on a name for more details.
Wondering what the stars

mean?
Click here
to find out about Qualifications Disclosure Program.
Sign up online
to list your practice in this directory.
One more matching Mediating Lawyer practices in IL.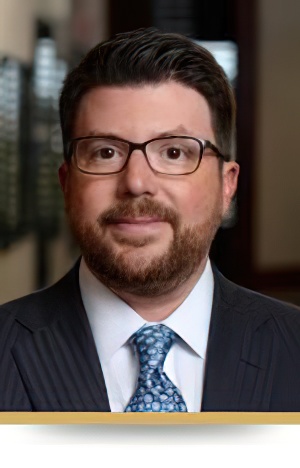 This is what we are about at Wais, Vogelstein, Forman, Koch & Norman, LLC. We are medical malpractice attorneys whose mission is to improve the quality of care at Chicago hospitals and clinics by holding these institutions responsible for their mistakes and making sure that malpractice victims are fully compensated for the harm done to them by some ...
more
120 S. LaSalle Street
Suite 1910
Chicago, IL 60603
USA