5 Mediating Lawyers Serving Louisiana
Click on a name for more details.
Wondering what the stars

mean?
Click here
to find out about Qualifications Disclosure Program.
Sign up online
to list your practice in this directory.
Lawyers at The Johnson Firm, Lake Charles, Louisiana are experienced in personal injury, family, and criminal defense laws. Call 337-433-1414 now to resolve your legal problems quickly and efficiently. ...
more
910 Ford Street
Lake Charles, LA 70601
USA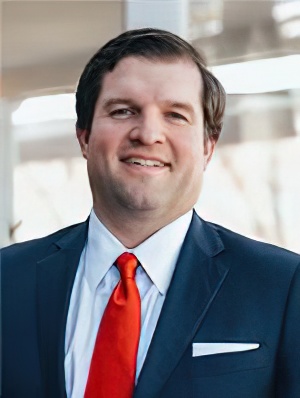 For more than 40 years, the law firm of Rice & Kendig has been helping people when they get hurt in a car or truck accident in Shreveport-Bossier City and throughout North Louisiana. We truly care about our clients and devote all our knowledge, skills and resources toward getting a great result every time. As a client of Rice & Kendig, you'll be tr ...
more
1030 Kings Hwy
Shreveport, LA 71104
USA