5 Mediating Lawyers Serving Maryland
Click on a name for more details.
Wondering what the stars

mean?
Click here
to find out about Qualifications Disclosure Program.
Sign up online
to list your practice in this directory.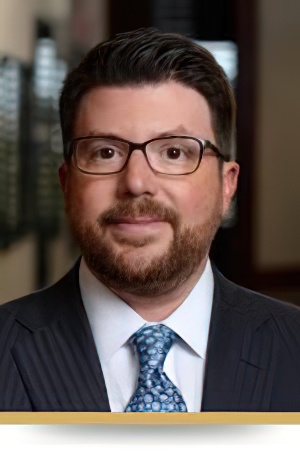 If your child suffered a birth injury, or if you or a member of your family may have been harmed by medical malpractice in a Maryland hospital, surgery center, doctor's office or clinic, call the Baltimore medical malpractice lawyers at Wais, Vogelstein, Forman, Koch & Norman, LLC for help. ...
more
1829 Reisterstown Rd
Suite 425
Baltimore, MD 21208
USA