9 Mediating Lawyers Serving New Jersey
Click on a name for more details.
Wondering what the stars

mean?
Click here
to find out about Qualifications Disclosure Program.
Sign up online
to list your practice in this directory.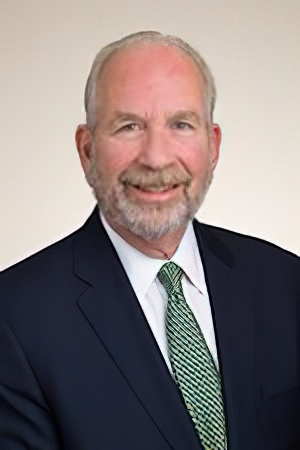 The Law Offices of Michael P. Burakoff, P.A. is a New Jersey law firm exclusively representing accident victims in their personal injury claims against the negligent person or entity responsible for causing them harm. The firm's principal attorney, Michael P. Burakoff, has been helping injury victims in Morris County and surrounding areas for more ...
more
67 East Park Place, 5th Floor
Morristown, NJ 07960
USA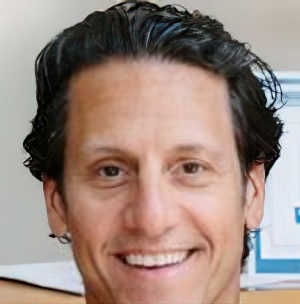 New Jersey medical malpractice lawyer, Daryl L. Zaslow, is a principal with the law firm of Eichen Crutchlow Zaslow, LLP and is Certified by the Supreme Court of the State of New Jersey as a Civil Trial Attorney. ...
more
40 Ethel Rd.
Edison, NJ 08817
USA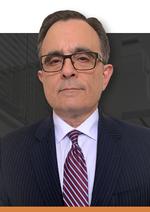 I have been proudly protecting the rights of injury victims and families of wrongful death victims in Pennsylvania and New Jersey for over 30 years as a Pennsylvania and New Jersey Wrongful Death and Personal Injury Lawyer. I can also handle your case if the accident occurs in any other state, if you or your family member are from Pennsylvania or N ...
more
1 Eves Drive, Suite 111
Marlton, NJ 08053
USA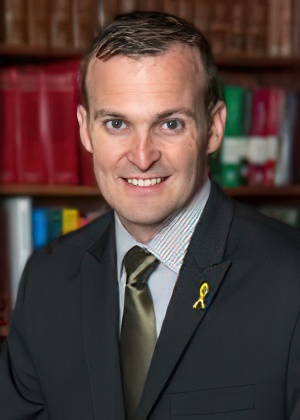 Citizen Soldier Law is veteran owned and operated. We've been deployed, and we have personally gone through many of the issues you are now facing. That's why we focus our practice on Servicemembers, veterans and Reserve Component brethren to strive to help them across the spectrum of their legal needs. Our lawyers stand ready to advise and represen ...
more
560 Main Street 
Chatham, NJ 07928
USA