5 Mediating Lawyers Serving Ohio
Click on a name for more details.
Wondering what the stars

mean?
Click here
to find out about Qualifications Disclosure Program.
Sign up online
to list your practice in this directory.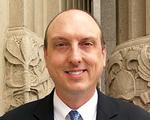 An attorney with years of experience, Matthew L. Alden represents individuals and families in all types of consumer matters including foreclosure cases, fair debt collection practices cases, student debt, and other bankruptcy matters. ...
more
2012 W 25th St Ste 701
Cleveland, OH 44113
USA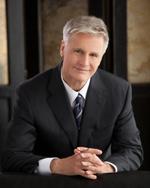 John Fitch, founder of the Fitch Law focuses his practice on representing accident victims. John Fitch and his team handle all types of personal injury cases including auto accidents, product liability, medical malpractice, bad medical devices and drugs, wrongful death, social security disability claims, sexual abuse victims, nursing home abuse, tr ...
more
900 Michigan Ave
Columbus, OH 43215
USA