2 Mediating Lawyers Serving Oklahoma
Click on a name for more details.
Wondering what the stars

mean?
Click here
to find out about Qualifications Disclosure Program.
Sign up online
to list your practice in this directory.
One more matching Mediating Lawyer practices in OK.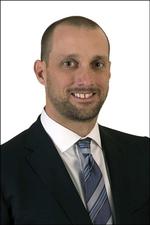 Oklahoma City personal injury lawyers representing people injured in car, truck & motorcycle accidents. If you've been injured due to someone else's negligence, call us today for a free consultation. ...
more
228 Robert S Kerr Ave #200
Oklahoma City, OK 73102
USA