19 Mediating Lawyers Serving Pennsylvania
Click on a name for more details.
Wondering what the stars

mean?
Click here
to find out about Qualifications Disclosure Program.
Sign up online
to list your practice in this directory.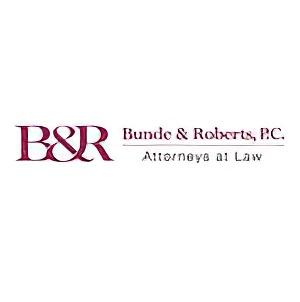 Bunde & Roberts, P.C., is a boutique Family Law practice with over 100 years of combined experience, providing sensitive and personalized representation in all aspects of Divorce and Domestic Relations matters. We provide a dedicated, tailored service to our clients, customizing our representation to the needs and circumstances of each matter we ha ...
more
223 4th Avenue
Suite 500
Pittsburgh, PA 15222
USA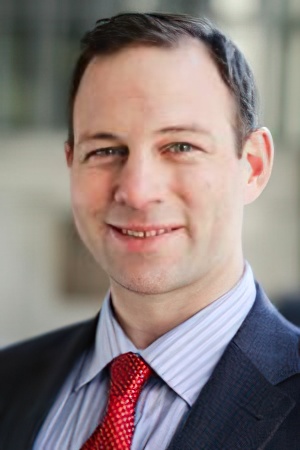 Worgul, Sarna & Ness, Criminal Defense Attorneys, LLC is a criminal defense practice, helping good people resolve bad situations after finding themselves accused of committing a crime. We help people resolve criminal complaints against them by working with the State or Federal government on their behalf. ...
more
429 4th Ave
Ste 1700
Pittsburgh, PA 15219-1508
USA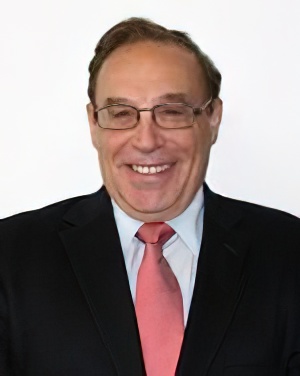 Since 1981, the lawyers of Kardos, Rickles & Hand have successfully represented clients in family law, divorce, criminal defense, and personal injury in Bucks County, Mercer County, Montgomery County and throughout the region. Our Bucks County family & divorce attorneys are aggressive litigators and skilled negotiators with extensive experience. We ...
more
626 South State Street
Newtown, PA 18940
USA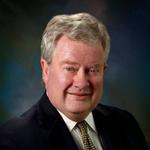 Our Scranton personal injury lawyers have settled or tried a wide variety of personal injury and wrongful death claims, including those involving cars, trucks, motorcycles, all-terrain and other recreational vehicles, construction site accidents, roadway and bridge accidents, boating, diving and swimming accidents, slip and fall, trip and fall and ...
more
240 Penn Ave, #202
Scranton, PA 18503
USA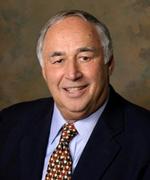 At the law office of Ira H. Weinstock, P.C., we concentrate our practice on the representation of labor unions, individual employees, and accident victims in Harrisburg and statewide in all matters related to employment, work-related injuries, Social Security Disability, and personal injury. ...
more
800 North 2nd Street
Harrisburg, PA 17102
USA