7 Mediating Lawyers Serving Pennsylvania
Click on a name for more details.
Wondering what the stars

mean?
Click here
to find out about Qualifications Disclosure Program.
Sign up online
to list your practice in this directory.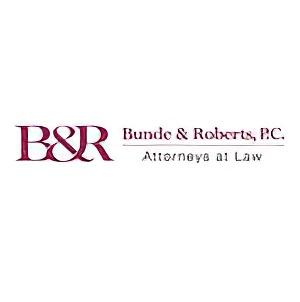 Bunde & Roberts, P.C., is a boutique Family Law practice with over 100 years of combined experience, providing sensitive and personalized representation in all aspects of Divorce and Domestic Relations matters. We provide a dedicated, tailored service to our clients, customizing our representation to the needs and circumstances of each matter we ha ...
more
223 4th Avenue
Suite 500
Pittsburgh, PA 15222
USA