5 Mediating Lawyers Serving Tennessee
Click on a name for more details.
Wondering what the stars

mean?
Click here
to find out about Qualifications Disclosure Program.
Sign up online
to list your practice in this directory.
Calhoun Law, PLC is a law firm dedicated to representing our personal and business clients throughout Nashville, Tennessee. With our broad legal experience, we are prepared to quickly identify the needs of our clients, develop a strategic legal plan of action, and we will work aggressively to defend your interests. Understanding the costs and impac ...
more
222 2nd Ave N #210
Nashville, TN 37201
USA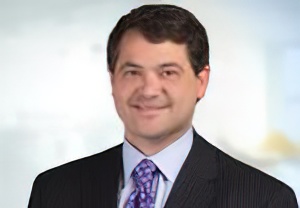 If you need help with a personal or business legal matter in Knoxville, Tennessee, Brezina Law, PLLC, is here for you with practical legal advice and professional representation to resolve your matter in or out of court. Brezina Law, PLLC, is a full-service, general practice Knoxville law firm with a focus on medical malpractice, personal injury, a ...
more
12752 Kingston Pike
Suite 103
Knoxville, TN 37934
USA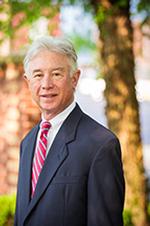 The Knoxville personal injury lawyers at Fox, Farley, Willis & Burnette have successfully represented hundreds of clients who were injured in a variety of auto accidents involving heavy impacts such as automobile, truck, and motorcycle accidents. Whether the other driver was driving under the influence or simply distracted, we help to ensure that r ...
more
800 S. Gay Street, Suite 700
Knoxville, TN 37929
USA