11 Mediating Lawyers Serving Virginia
Click on a name for more details.
Wondering what the stars

mean?
Click here
to find out about Qualifications Disclosure Program.
Sign up online
to list your practice in this directory.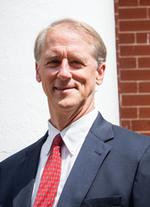 When you are charged with a crime, you have a lot to lose — your freedom, your reputation and your future. That's why it's crucial to obtain reliable criminal defense representation from Simms Showers LLP. Our seasoned trial lawyers are former criminal prosecutors, determined to protect your civil liberties. Let us use our knowledge of the judicial ...
more
305 Harrison Street SE
Third Floor
Leesburg, VA 20175
USA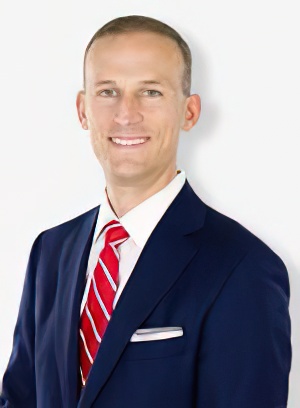 Whether you are in Roanoke, Richmond, or Charlottesville, from the largest independent city to the smallest Virginia town, you need a law firm with the knowledge, skills and resources to meet your most important and pressing legal needs. For over 70 years, MichieHamlett has been that law firm for countless clients across the Commonwealth of Virgini ...
more
310 4th Street NE
Charlottesville, VA 22902
USA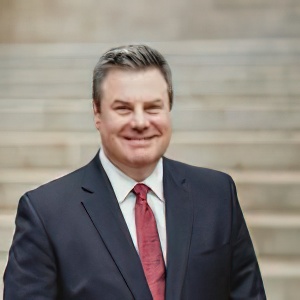 Phelan Petty is a Richmond-based law firm that represents victims and families throughout Virginia who have suffered because of someone else's negligence. ...
more
3315 W Broad St
Richmond, VA 23230
USA