7 Mediating Lawyers Serving Washington
Click on a name for more details.
Wondering what the stars

mean?
Click here
to find out about Qualifications Disclosure Program.
Sign up online
to list your practice in this directory.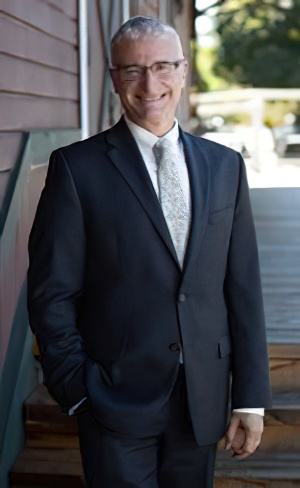 If you or a loved one has been hurt by another's negligence in northwest Washington state, call Injury Law Group NW in Washington for immediate assistance. ...
more
410 Newport Way Northwest
Suite C
Issaquah, WA 98027
USA
300 W 39th St
Vancouver, WA 98660
USA