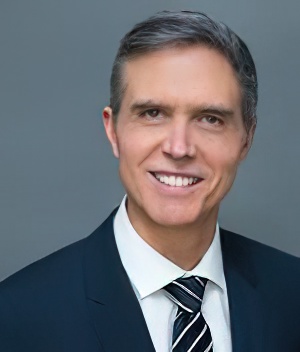 Michael R. Diliberto
ADR Services, Inc.

Click here to email
Click for Full Website
1900 Avenue of the Stars Suite #250
Los Angeles, CA 90067-4304
USA
(310) 201-0010
Fax: (310) 201-0016
MEMBER OF:







Description of Practice
Michael Diliberto is an internationally recognized mediator and arbitrator in full-time practice since 2003. He is expert at working with complex facts and legal issues as well as cross-cultural dynamics. Mr. Diliberto also serves as an Administrative Law Judge pro tem for the Office of Administrative Hearings, conducting administrative hearings with various agencies of the State of California. A prolific writer, speaker and consultant on mediation, he has trained lawyers and judges in the United States, Europe and South America. Mr. Diliberto is a skilled negotiator, and teaches negotiations as an adjunct professor at Loyola Law School.
Degrees
J.D., University of Miami School of Law, 1987
Temple University School of Law, Summer Session, Rome, Italy, 1985
B.A., University of Miami, 1981
Areas of Practice
Business
Civil (general)
Commercial
Contracts
Copyright
Employment
Entertainment
Insurance
Intellectual Property
International
Labor - Management
Partnership
Patent
Real Estate
Securities
Sexual Harrassment
Trademark
Workplace
Professional Services
Mediator
Mediating Lawyer
Arbitrator
Collaborative Professional
Facilitator
Online Mediator
Online Arbitrator