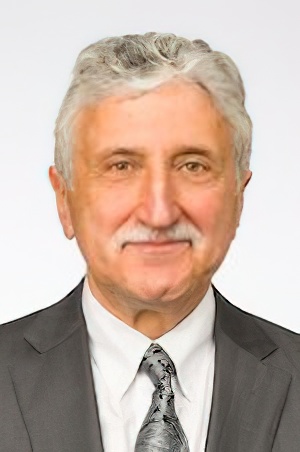 Jerome F. Weiss
Mediation Inc

Click here to email
Click for Full Website
OH
USA
216.589.9995
MEMBER OF:



Description of Practice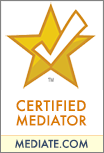 Mr. Weiss comes to professional mediation practice after decades of hands-on experience in alternative dispute resolution. He has participated in federal projects related to early intervention and mediation and has taught alternative dispute resolution. He has a strong foundation in knowing how and when mediation works and where its use is appropriate.
In a recent statement he related that "….the data supports the fact that parties and their representatives would rather self-determine the outcome of their disputes, than cast their fates to the difficulties and uncertainties of the litigation process. I have come to a point in my career where helping disputants as a facilitator and peacemaker feels good.
Areas of Practice
ADA
Business
Civil (general)
Commercial
Construction
Contracts
EEOC
Employment
Franchise
General
Insurance
Intellectual Property
International
Labor - Management
Legal Malpractice
Medical Malpractice
Organizational
Partnership
Personal Injury
Police
Probate
Professional Fees
Public Policy
Real Estate
Securities
Workplace
Professional Services
Mediator
Facilitator
Mediating Lawyer
Advanced Mediation Trainer
Fact-Finder
Mediator-Arbitrator
Mediation Consultant
Mediation Trainer
References available upon request.